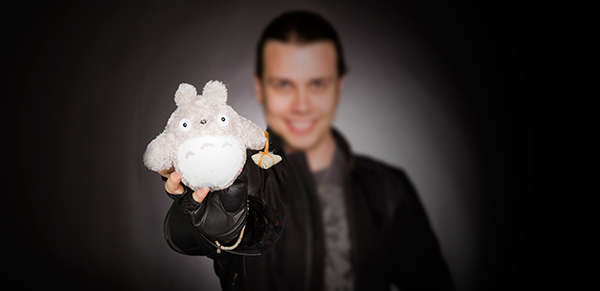 Hi, welcome to my portfolio.
I'm Tonny Jiménez (two n's, same pronunciation). I'm a Motion Graphics Designer experienced in Visual Design, UI, 3d and Illustration.
During my career I've worked in different mediums including Web, TV, Advertising and Video Games.
I'm detail-oriented: I can explain the difference between a robot, an android and a cyborg. I love drawing, writing, riding my bike, learning new languages and long walks on the beach talking to Poseidon.
Riot Games, HiRez Studios, 
Bandai-Namco
, NetherRealm Studios, Capcom, Fox Sports, Ubisoft, Sony San Diego, Volition,  Frostburn Studios.
I hope you enjoyed my work and if you'd like to get in touch please feel free to fill out the form bellow.